Low Tide
One Searching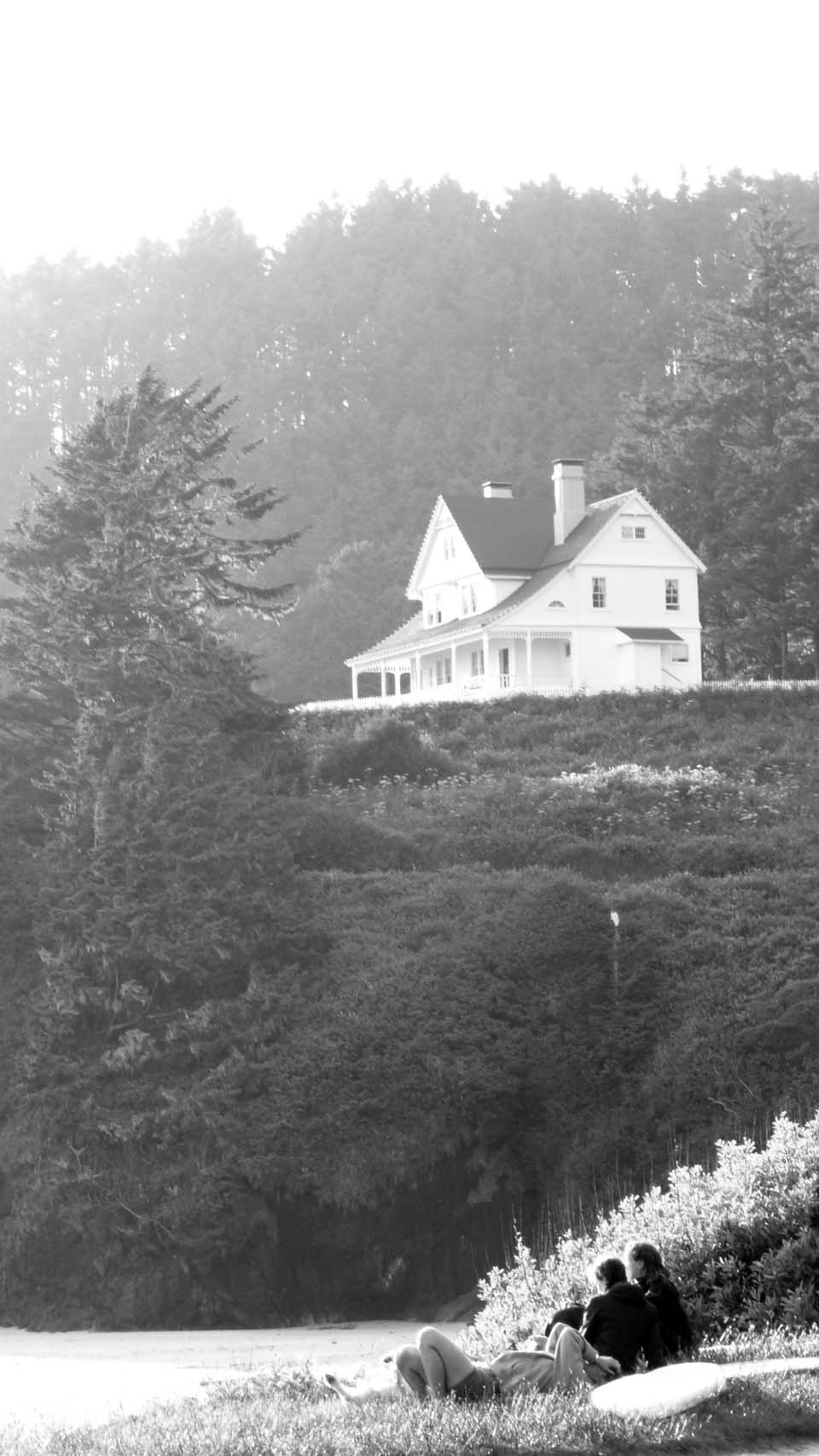 Day Dreaming
MOMA 1
MOMA 2
I am not a Rock
From the "Digressing to Vagueness Memoir" series. 1/5
What a Child Hears: The Shrine
This wall hanging is a shrine with a prayer book contained within. The book tells a story about succession, familial traditions and what a child hears.
The communion photo opens to reveal a pocket interior holding a tiny prayer book featuring an amusing version of "Hail Mary" and vintage photos.
Overall dimension, including frame: 15" x 15"
Prayer book: 3.75" x 2.5"
edition 1/3
$250.00
First Snow
From the "Digressing to Vagueness Memoir" series. 1/5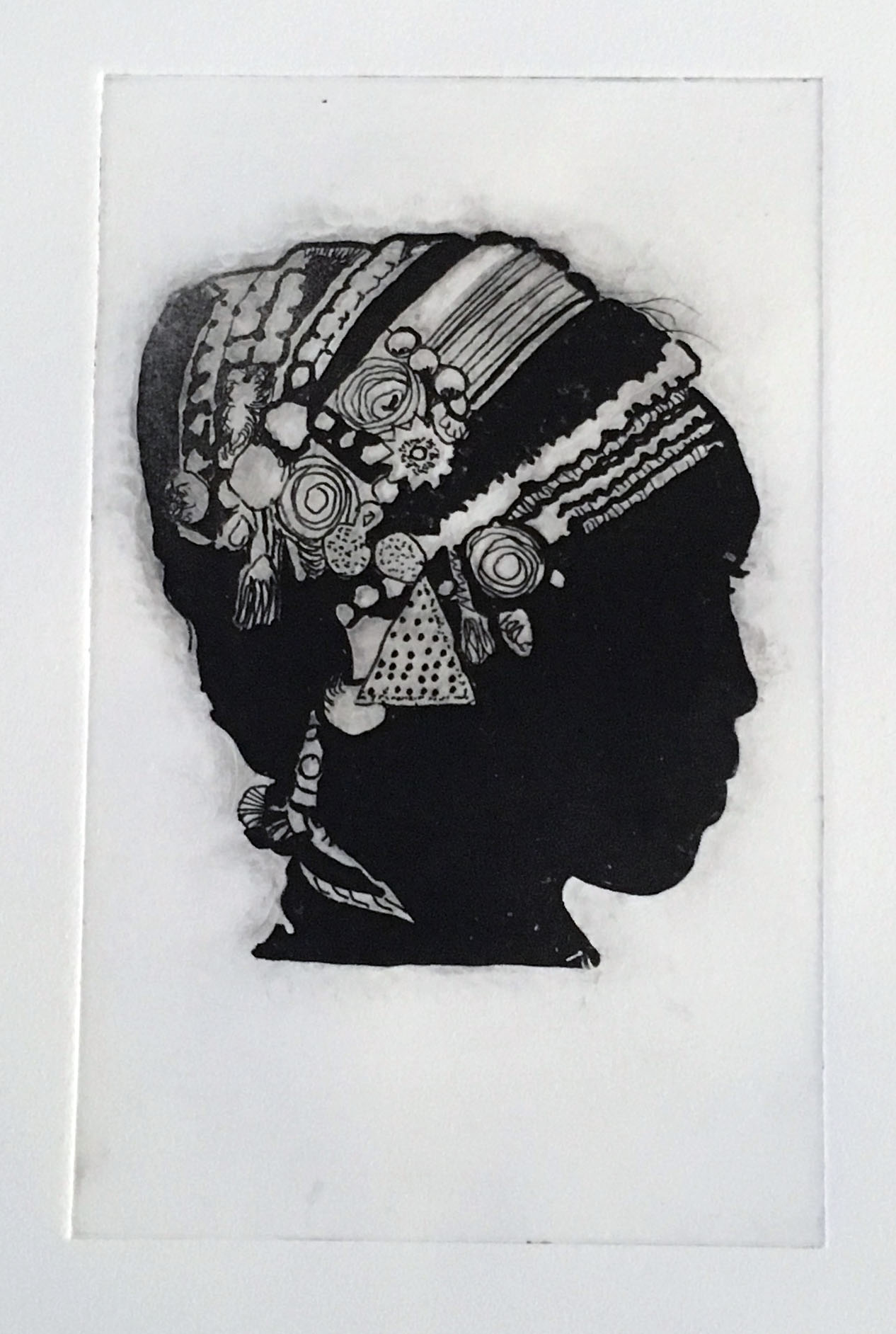 Girl 52
Oregon Coast at Sunset
Two Together
Birches at von Trapp Lodge
Conversations: There's Always a Comedian
Conversations: Animosity
Conversations: Chaos
Conversations: Agreement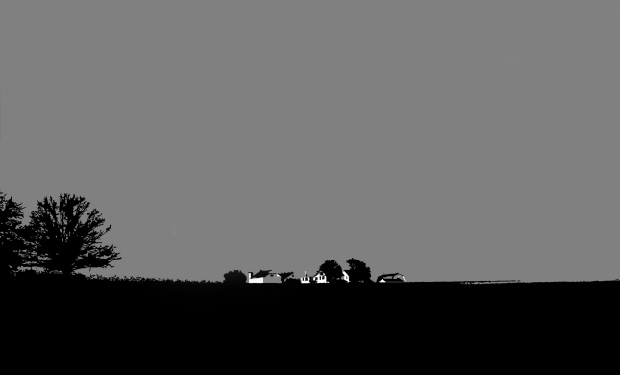 The Homestead
Fun in the City
Alliums & Poppies
Moss & Clover
Peonies
Purple Martini
Michigan Farm
Chicago Stairs
Dummies at Dillards 2
Backforming on DISTANT: Alone, 2006
Carousel
Backforming on DISTANT: Motion, 2015
Backforming on DISTANT: Moment, 2015
Solitude
Indiana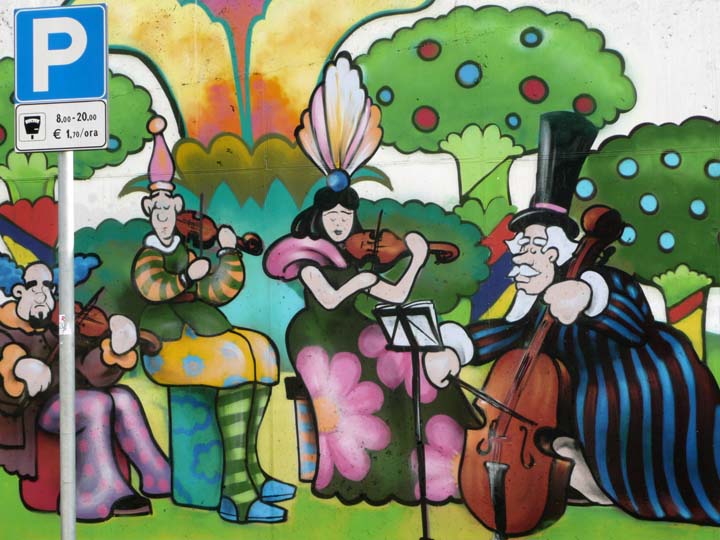 Blotman's Rhyme
Self-Portrait
The Room as "Q"
My Burial Robe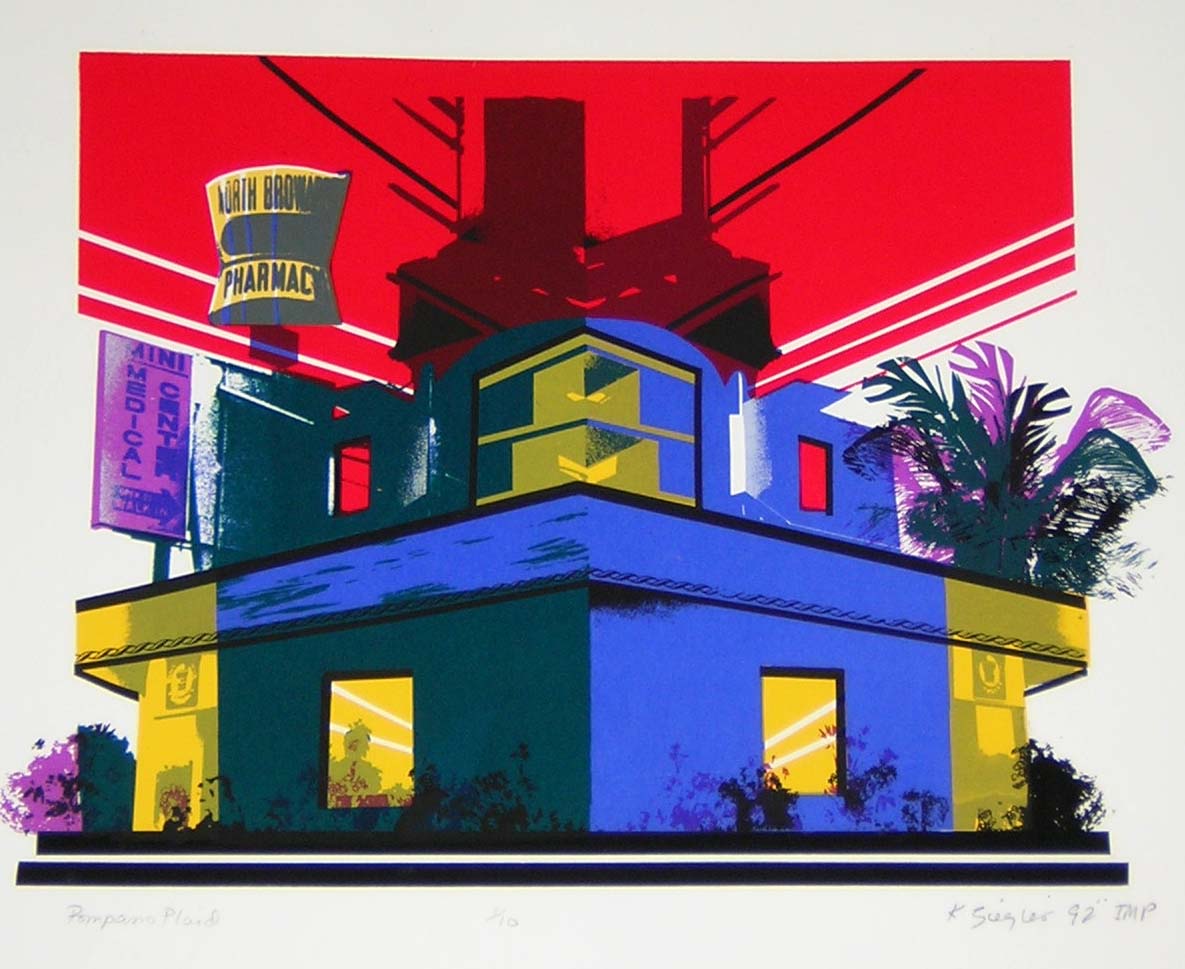 Pompano Plaid